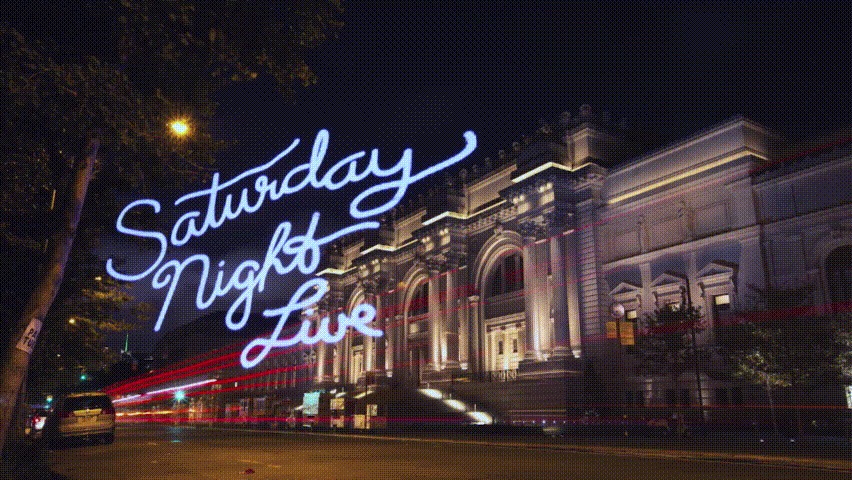 HOW WE DID IT — SNL TITLE SEQUENCE
Woah.  I always love seeing new title sequences (or adjustments to existing ones) - so I was interested to see the revamped style for Season 40 of SNL.
In Alex's post, he goes through much of the team's process to create new images and the technology used to do so.
My jaw dropped when I saw how they achieved this… it's mind-boggling to think about the contraption/calculations needed to create the flashing light mechanism which ends up light-writing the show's title.
A real treat to peak behind the curtain.